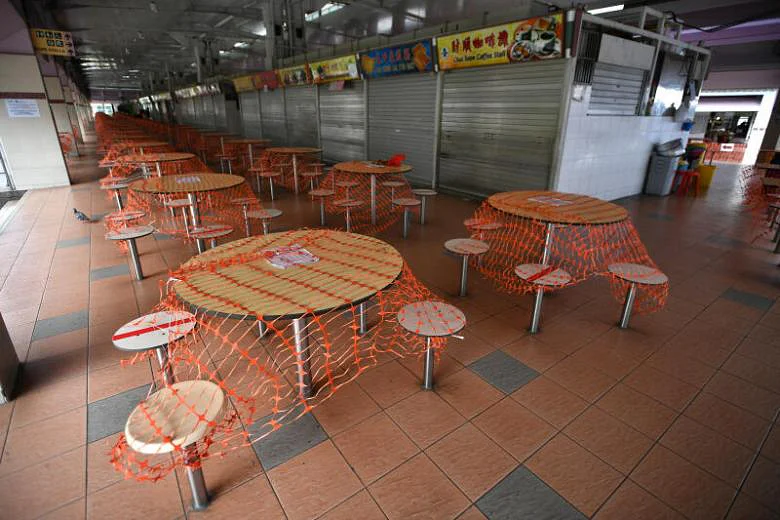 Pest Control: Manage Your Business, Not Your Pests
25 Nov 2022
Despite the key considerations of F&B owners revolving around financing and manpower, ensuring the cleanliness of the kitchen and dining area should still remain the top priority. Especially in times of pandemic, most F&Bs and eateries across the island commonly overlook the risk of an imminent pest outbreak, which can be detrimental to your business operations.

"With no human activity, it's easier for pests like cockroaches and rats to 'claim' more territory."

Facing a widespread of operators in the F&B industry shutting down, the decline in human activities heightens the risk of pest infestation such as rodents, cockroaches and flies. However, as a means to cut costs due, various restaurants, eateries and coffee shops instead decided to turn away from pest control services, which triggers doubts regarding the hygiene level of the restaurant. In 2017, a local restaurant was fined and suspended by NEA for two weeks due to a rodent infestation.

What's worse when facing the inherent risk of a pest outbreak is when checks to ensure your hygiene and pest prevention measures are overlooked. This can potentially ruin your shop's reputation, resulting in financial losses far more than the cost savings achieved.

Dr Hwang Wei Song, entomologist at National University of Singapore's Lee Kong Chian Natural History Museum, said since the main source of food for pests comes from places where food is stored, prepared and binned, the potential impact of stopping pest control services is dependent on how the F&B outlets store their food and manage waste, and on their general hygiene.

This is why it is paramount to safeguard your business from pest outbreaks. PestWerkz offers a wide range of services targeted to keep you assured and your business running. To protect your customers from any of the rat-borne diseases and more importantly, to guarantee the hygiene of your business, contact our specialists today to find out more.