Pest Control and
Termite Solutions

in Singapore

PestWerkz provides Singapore residents with a comprehensive termite treatment solution that not only eradicates existing infestations but also shields against future invasions.
Eradicating
Termites

and Preventing Infestations

At PestWerkz, our termite control methods are designed to identify, control, and eradicate all types of termite species. We use the latest technology for termite detection, baiting, and soil treatments designed to eliminate existing infestations before they cause further damage.

Termites are some of the most destructive pests that can enter your home or business, and they require immediate attention. Our equipment and products are designed to provide complete coverage, from attic to basement and beyond. We utilize tools such as liquid termiticides and baiting systems, as well as sonic repellents and other effective methods to ensure complete eradication.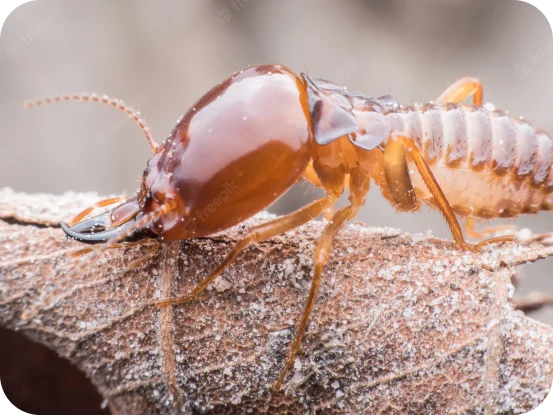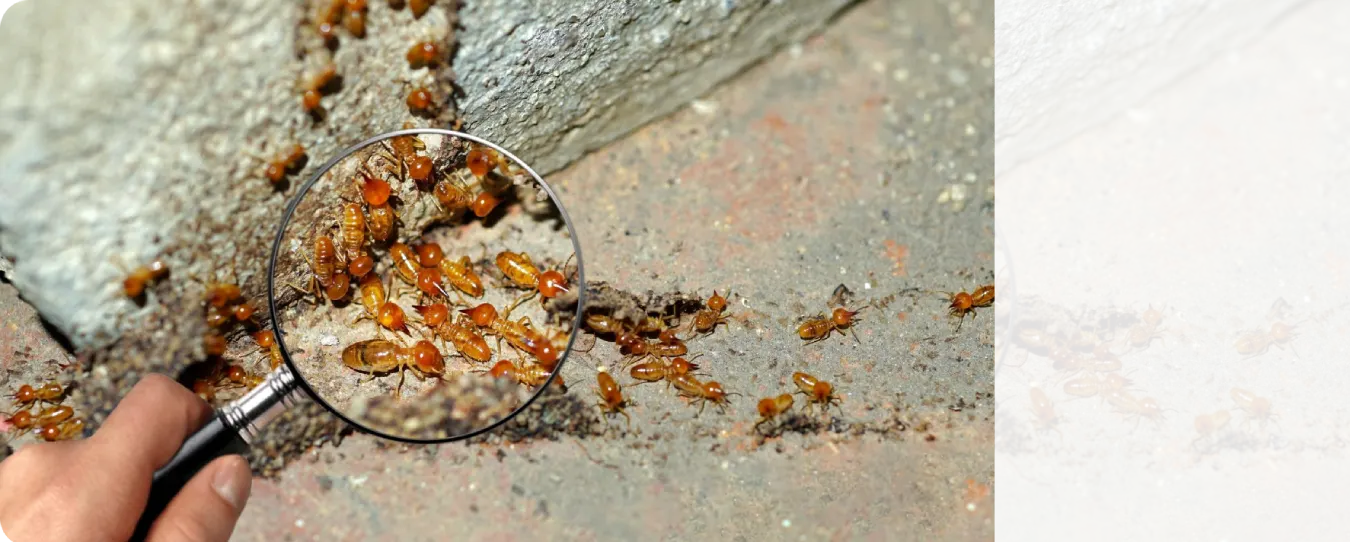 Telltale Signs of Termite Infestation
Termites or "white ants" are often hard to detect without proper equipment and knowledge. However, there are a few telltale signs that homeowners can look for to indicate a possible infestation. Some of the common signs include:
Discarded wings near windows or doors
Hollow-sounding wood
Mud tunnels on walls or foundations
Visible wood damage
Presence of termite droppings
Once you notice any of these signs, it is important to contact a professional termite control service immediately.
HOW WE CAN
HELP
Keep your pests at bay!
Engage PestWerkz today and rest your mind!
Contact us
01
Identify
We Will Identify The Extent Of The Infestation
02
Selection
Selection Of The Best Type Of Treatment For Your Specific Situation
03
Application
Professional Application Of The Treatment To Ensure The Best Chance Of Success
04
Follow-Up
Follow Up Visits And Checks To Make Sure Infestation Is Cleared
*Only applicable for certain treatments
Why You Should
Trust PestWerkz
Termite treatment services in Singapore can be a complicated and expensive process, which is why it is important to hire the right team. At PestWerkz, we have more than 10 years of experience in the pest control industry and we understand the unique needs of Singaporean homes.

Our process is designed to be affordable and effective, with a thorough inspection and elimination process that is customized to your property. Follow-ups are also essential after the treatment, as we will inspect your property on a regular basis to ensure that no new infestations occur.

With PestWerkz, you can rest assured that your home or business is in safe hands.
Our
Process
At PestWerkz, our termite pest control services in Singapore are done in four steps:
Identifying and Analysing :

We'll inspect your property to identify the source of the infestation and create a customized plan to address it.

Treatment Selection :

We'll select the most effective termite control method depending on the property's needs.

Application:

Once the treatment is chosen, we'll use the latest termite control technology and products to eradicate the infestation.

Follow-up :

We'll perform regular follow-up inspections to ensure your property is termite-free.
With PestWerkz, you can trust that your termite treatment in Singapore is done safely and efficiently. Our process assures complete removal of any infestations through our fast and reliable service process.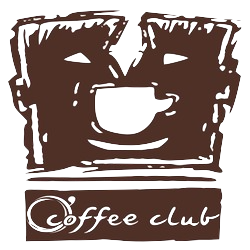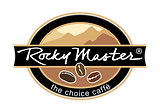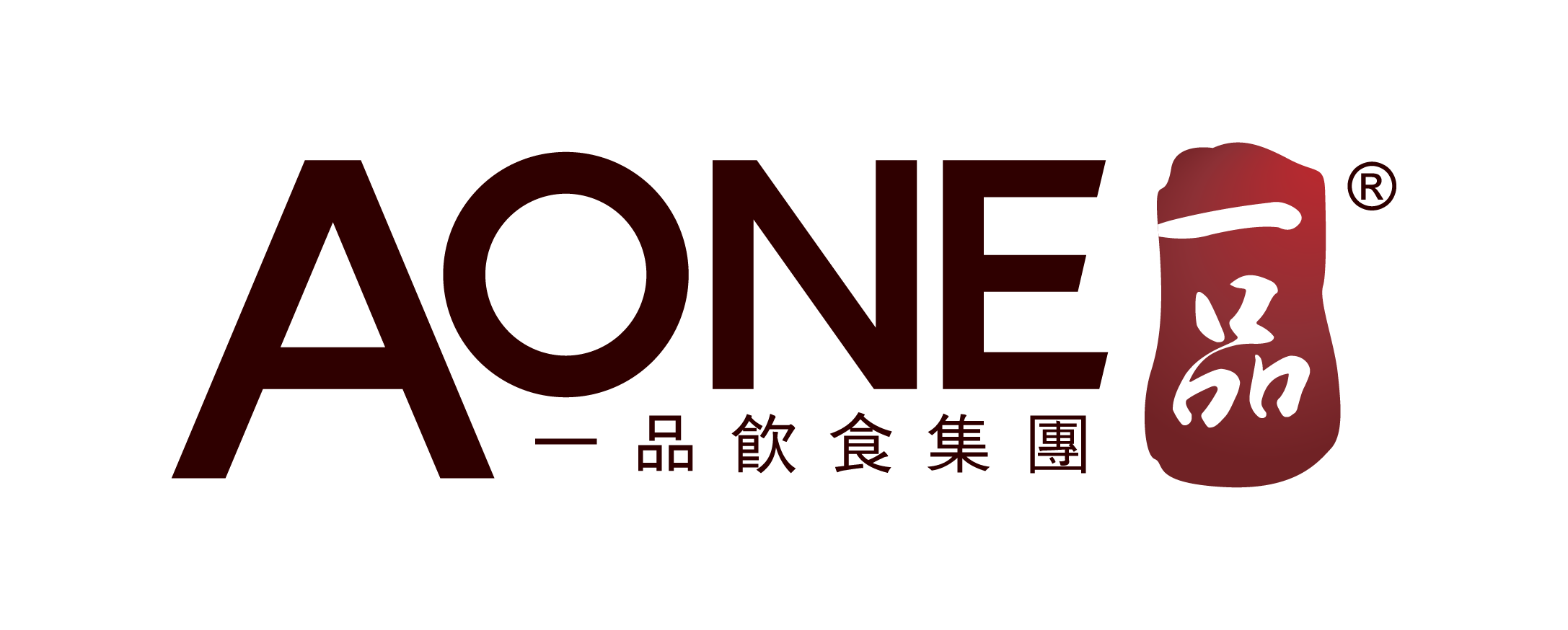 CONTACT US
NEED HELP WITH PEST CONTROL?

CONTACT US TODAY!
2 Yishun Industrial Street 1
Northpoint Bizhub #04-23, Singapore 768159
+65 9146 7333
Contact Us