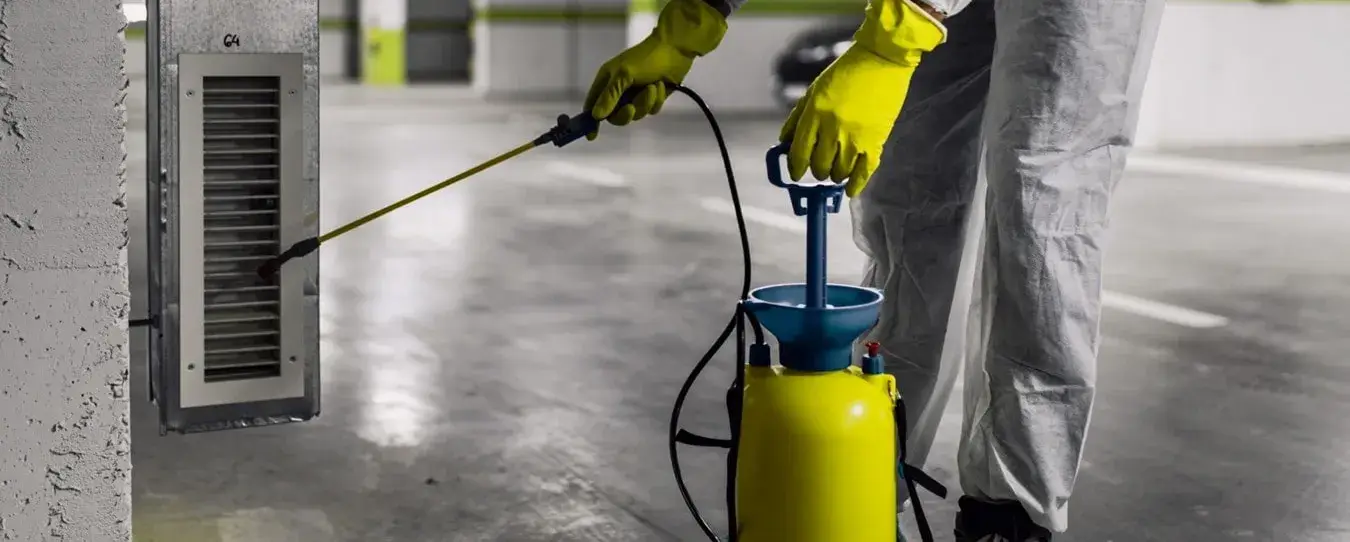 How is Disinfection helpful?
Killing of bacteria & germs that can be easily transferrable
Prevent sickness and potential health problems
Protective layer which lasts for a period of time
Keeping viruses such as Covid-19 at bay
HOW WE CAN
HELP
Keep your pests at bay!
Engage PestWerkz today and rest your mind!
Contact us
01
Identify
We Will Identify The Extent Of The Infestation
02
Selection
Selection Of The Best Type Of Treatment For Your Specific Situation
03
Application
Professional Application Of The Treatment To Ensure The Best Chance Of Success
04
Follow-Up
Follow Up Visits And Checks To Make Sure Infestation Is Cleared
*Only applicable for certain treatments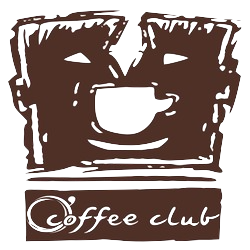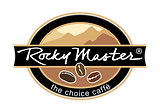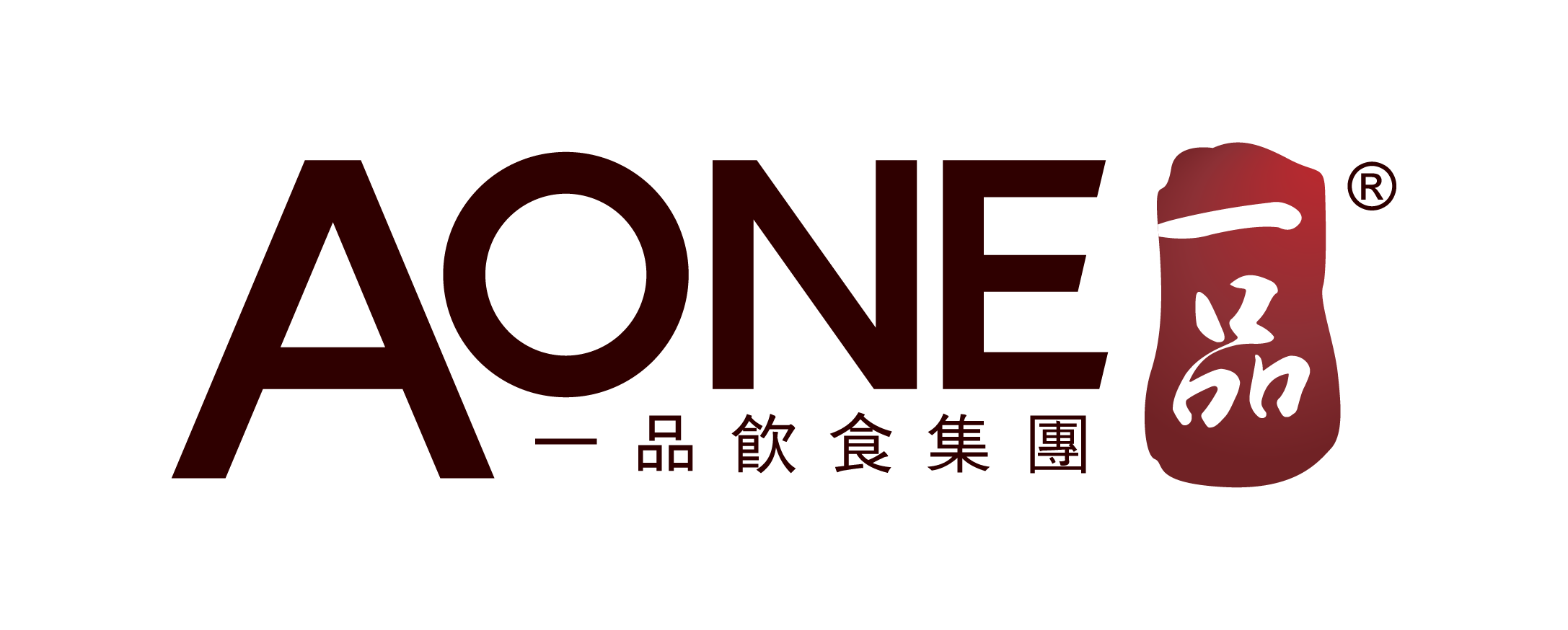 CONTACT US
NEED HELP WITH PEST CONTROL?

CONTACT US TODAY!
2 Yishun Industrial Street 1
Northpoint Bizhub #04-23, Singapore 768159
+65 9146 7333
Contact Us