Trusted
Pest Control

Services

When it comes to pest control, you want to choose a reliable and trusted service provider. At PestWerkz, our team of experienced professionals will work with you to find the right pest management solution that meets your specific needs and budget.
Prevent Pests with
Effective Solutions
At PestWerkz, we believe in taking a proactive approach to pest control. We use effective and targeted pest management methods that prevent pests from entering your home or business. Our team will inspect your property and recommend the best solutions for keeping pests away.

Some of the pest control treatment methods we use include:
Pesticides :

We use a variety of pesticides to target specific pests and stop them from entering your property. We select the most effective type for each situation, considering your family's or employees' safety.

Fumigation :

We can also use fumigation techniques to eliminate existing infestations. Fumigation is effective because it can reach every part of the area being treated, including any cracks and crevices where pests might hide.

Sterilising :

We use sterilizing techniques to eliminate pests and their eggs. This helps prevent future infestations from happening.
Regardless of your pest control solution, PestWerkz provides you with the services you need to keep your home or business pest-free.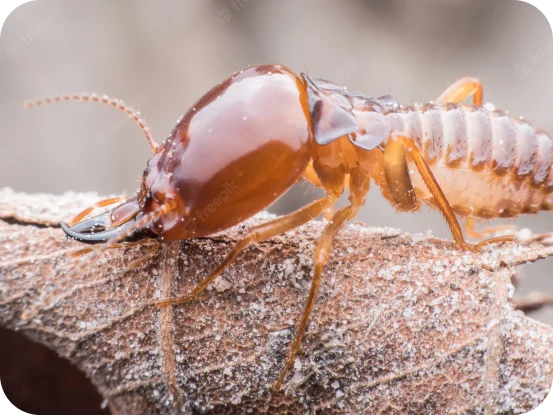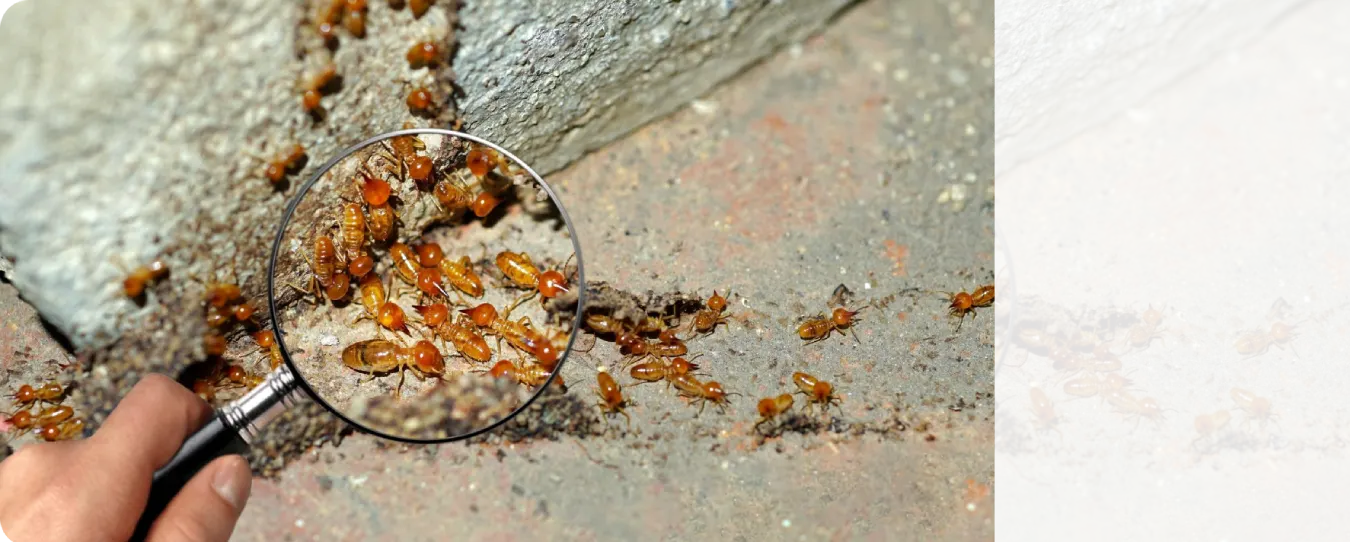 Utilizing Product and Equipment
At PestWerkz, we use the latest products and equipment to ensure our clients get the best results. Our team utilizes equipment such as traps, baits and other devices which can efficiently help control pests. We also use the latest products to ensure our services are safe, reliable and effective.
HOW WE CAN
HELP
Keep your pests at bay!
Engage PestWerkz today and rest your mind!
Contact us
01
Identify
We Will Identify The Extent Of The Infestation
02
Selection
Selection Of The Best Type Of Treatment For Your Specific Situation
03
Application
Professional Application Of The Treatment To Ensure The Best Chance Of Success
04
Follow-Up
Follow Up Visits And Checks To Make Sure Infestation Is Cleared
*Only applicable for certain treatments
Pest
Control Service

You Can Count On

At PestWerkz, we provide reliable pest control services and solutions tailored to our client's needs. Our priority is to ensure a pest-free environment that our customers can enjoy. Every one of our specialists is highly trained, qualified, and experienced in the field of pest control. We guarantee safe, effective, and reliable services.

Expect only the best results when you choose PestWerkz.
Our
Process
Singapore residents can easily rely on PestWerkz for efficient pest control. We guarantee a four-step process that will ensure your peace of mind and complete satisfaction with our services:
Assessments :

Our team of experts will thoroughly examine your property to uncover the origin of any infestation and devise a tailored approach for its resolution.

Tailored Treatment :

Our team will determine the most effective pest control approach based on your property's individual requirements.

Application :

Once the treatment is chosen, we will use state-of-the-art technology and products to remove the infestation.

Follow-up :

As part of our service, we'll conduct follow-up inspections periodically to make sure your property remains uninfested and pest-free.
When you trust PestWerkz for your pest treatment services in Singapore, you can be confident that the job is done safely and without any hassle. Our process guarantees the total elimination of all infestations quickly and effectively - leaving you with a more livable home.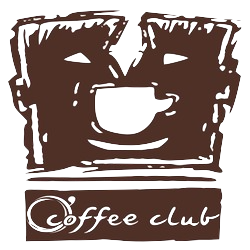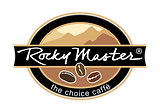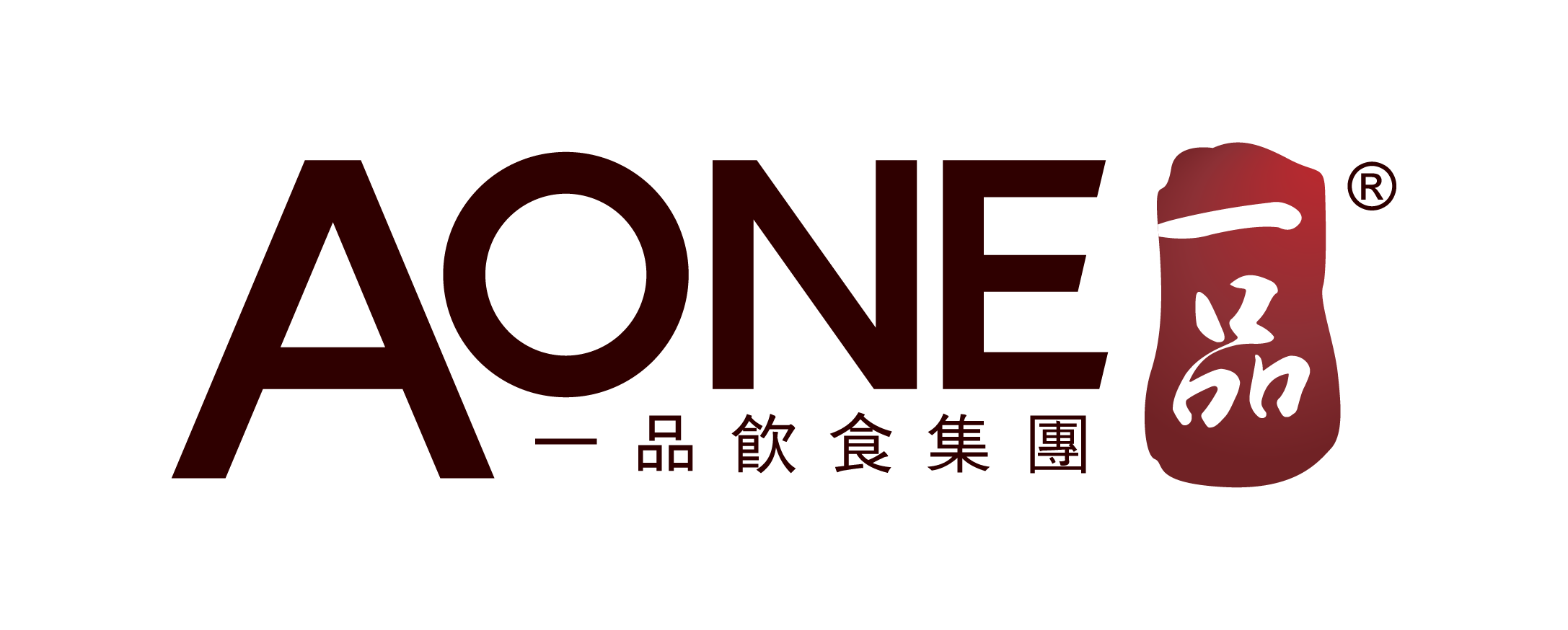 CONTACT US
NEED HELP WITH PEST CONTROL?

CONTACT US TODAY!
2 Yishun Industrial Street 1
Northpoint Bizhub #04-23, Singapore 768159
+65 9146 7333
Contact Us