Affordable and Effective
Pest Control in Singapore
Pest control products and services in Singapore are both cost-effective and reliable. Whether you're dealing with ants, rodents, termites, or any other type of pest, reliable, professional services can help you eliminate the problem.
Prices That are Right for Your Budget
You may have heard of pest control services that charge exorbitant amounts in Singapore, but many providers offer affordable and practical solutions. While certain pests, such as termites and bed bugs, may require more extensive treatment, most services provide affordable solutions that will help you control the problem.
While certain pest control companies may advertise a $50 monthly program, they are just offering an expensive quarterly service ranging from $135 to up to $250. So, it's essential to consider the following factors and research before selecting a particular service.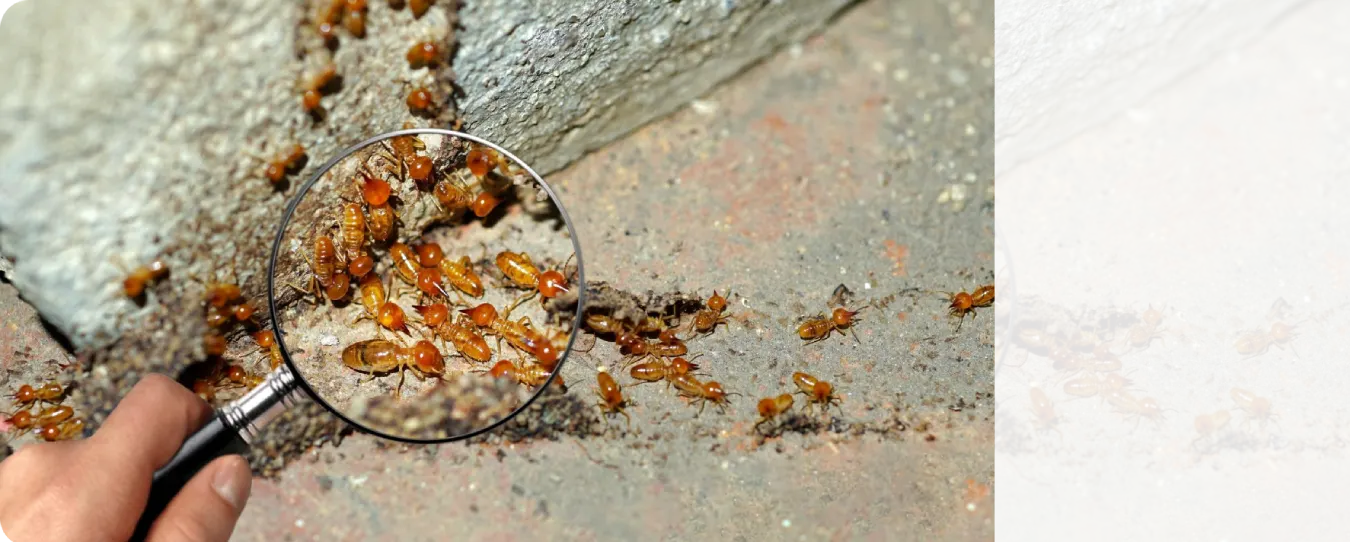 Factors That May Impact Cost
Pest control prices in Singapore vary depending on the type of pest problem, the size of the affected area, and other factors such as:
The severity of the infestation
Location and accessibility to the affected area
The type of treatment required for each pest
The variety of materials used in the treatment
An excellent example is bed bug infestation – a specialist must inspect and identify the affected areas, carry out treatment, monitor the situation, and then develop an effective long-term solution. This can involve multiple visits and unique products, which all add to the overall cost.
Finding Affordable
Pest Control Services
When searching for pest control services in Singapore, make sure you compare prices and read reviews to ensure that you find the best option. Getting quotes from several companies to compare the services offered is also a good idea. Below are examples of average pest control estimates in the country.
| | | | |
| --- | --- | --- | --- |
| Bed Bugs | Termites | Cockroaches | Rodents |
| $400-$1500/session | $120-$260/session | $80-$160/session | $250-$400/session |
| Ants | Mosquitoes | Flies | |
| $100-$210/session | $70-$150 | $80-$100 | |
By doing your research, you will be able to find reliable and affordable pest control services in that will eliminate the problem for good. With a little effort, you can quickly find an excellent service provider that offers cost-effective solutions to help you eliminate pests in your home or business premises.
Consider working with a professional pest control service that provides detailed services, including prevention and follow-up services.
Find the Solution with the
Right Price

with Pestwerkz

At PestWerkz, we provide a wide range of pest control services, from one-off treatments to monthly or quarterly maintenance programs. We offer flexible packages and affordable prices, so you can be sure that you are getting the best value for your money. All our services are designed to achieve maximum results with minimal disruption to your daily life.

Contact us today and let our team of experts provide a cost-effective solution to eliminating your pest problem.