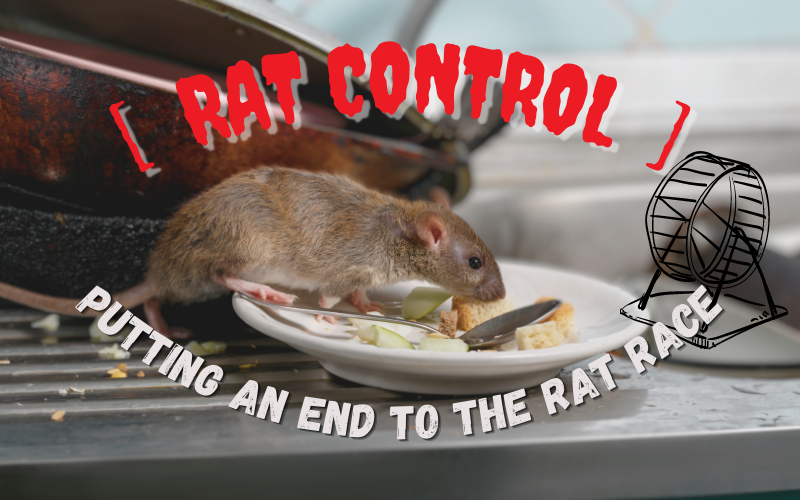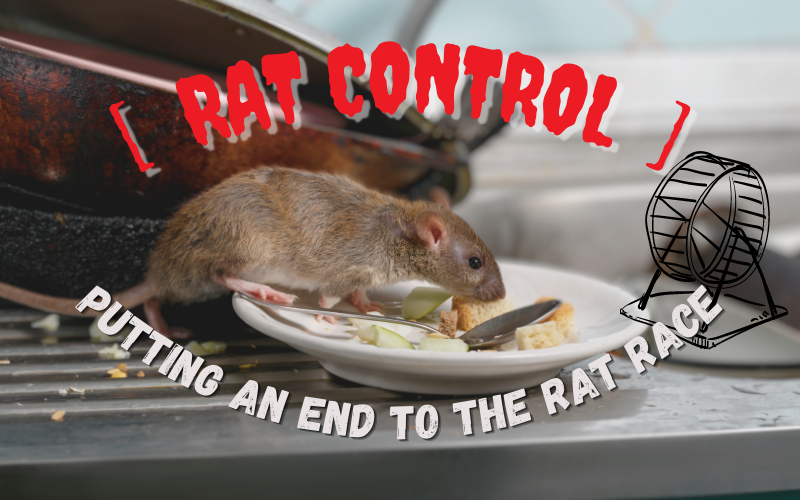 Rat Control In Singapore: What You Need To Know When Dealing With Rats
30 May 2023
The most feared and difficult to eradicate pest in existence is undoubtedly the rat. They stress us out because of their unhygienic presence, the dang...
Read More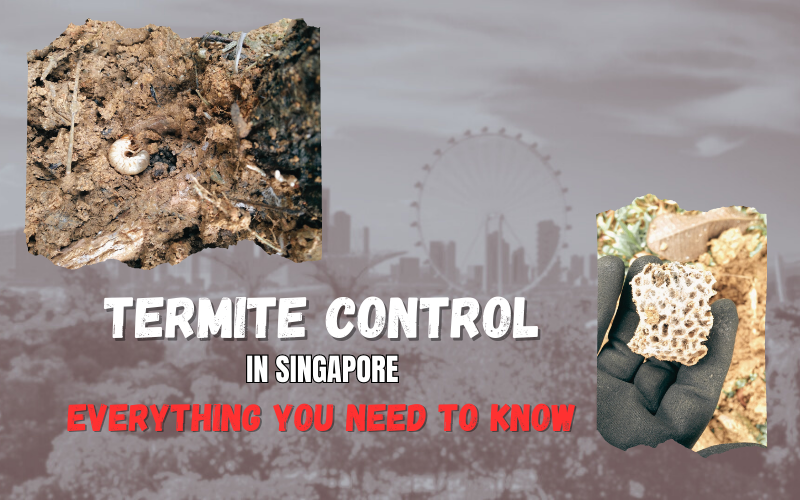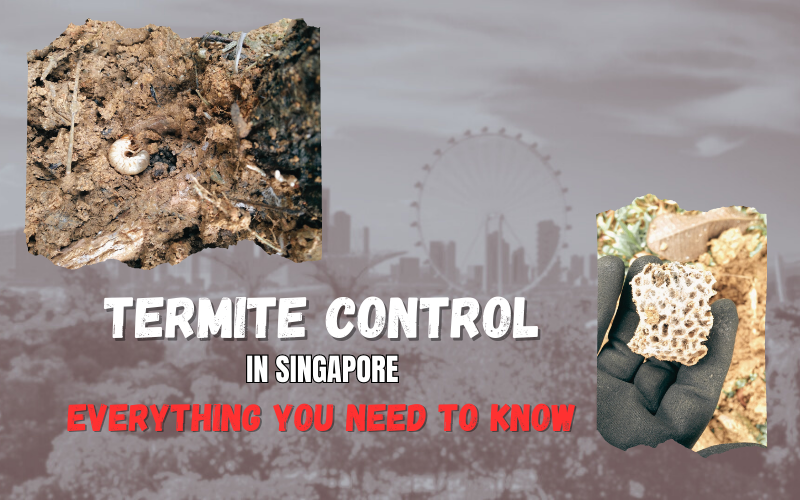 The Complete Guide To Termite Control In Singapore
15 Apr 2023
Just about all termite-related articles begin by stating that they are every homeowner's worst nightmare. These articles might just be stating the...
Read More